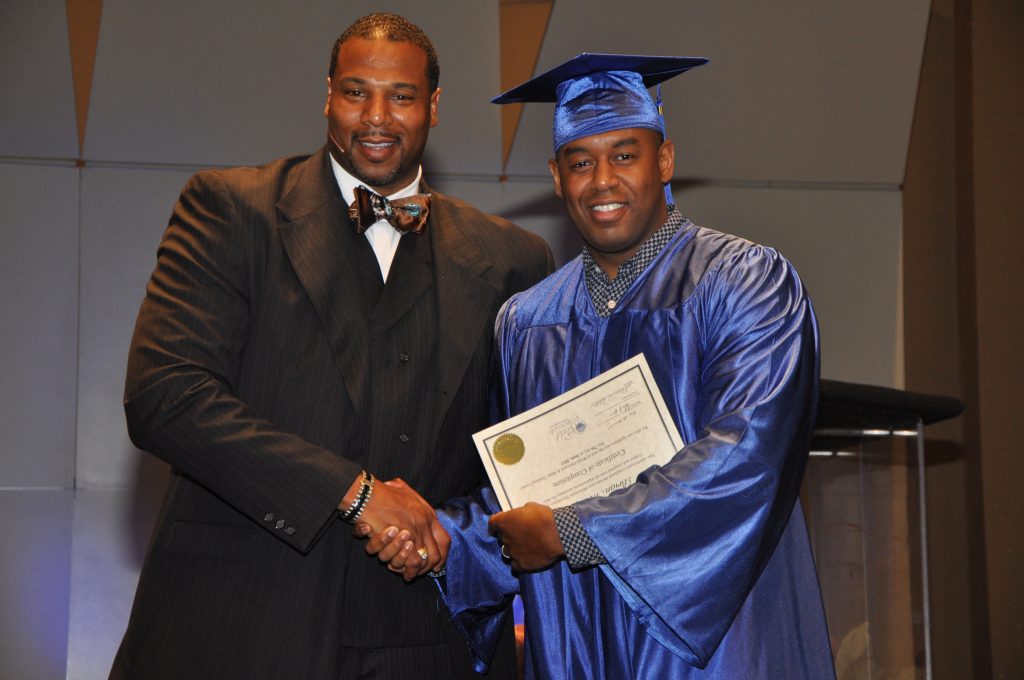 Two Year Ministry

Program At-A-Glance
This program spans two years (five semesters).
Virtual Live Classes – Monday evenings 6:00 PM – 9:00 PM CST (September to May)
On Demand Classes Available
Year One – Fundamentals
Authority of the Believer
Bible Doctrines
Christ the Healer
Faith Foundations
Foundational Doctrines of Christ
How to Study the Bible
Old and New Testament Survey
Perspectives:
Intro to God's Global Purpose
Qualified for the Ministry
Righteousness & Grace:
Our Redemptive Realities
Scriptural Prayer
The Holy Spirit & His Gifts
World Religion
Year Two – Specialties
Evangelism & Outreach Ministry
Helps & Administration Ministry
Mission Ministry
Pastoral & Teaching Ministry
Worship & Creative Arts Ministry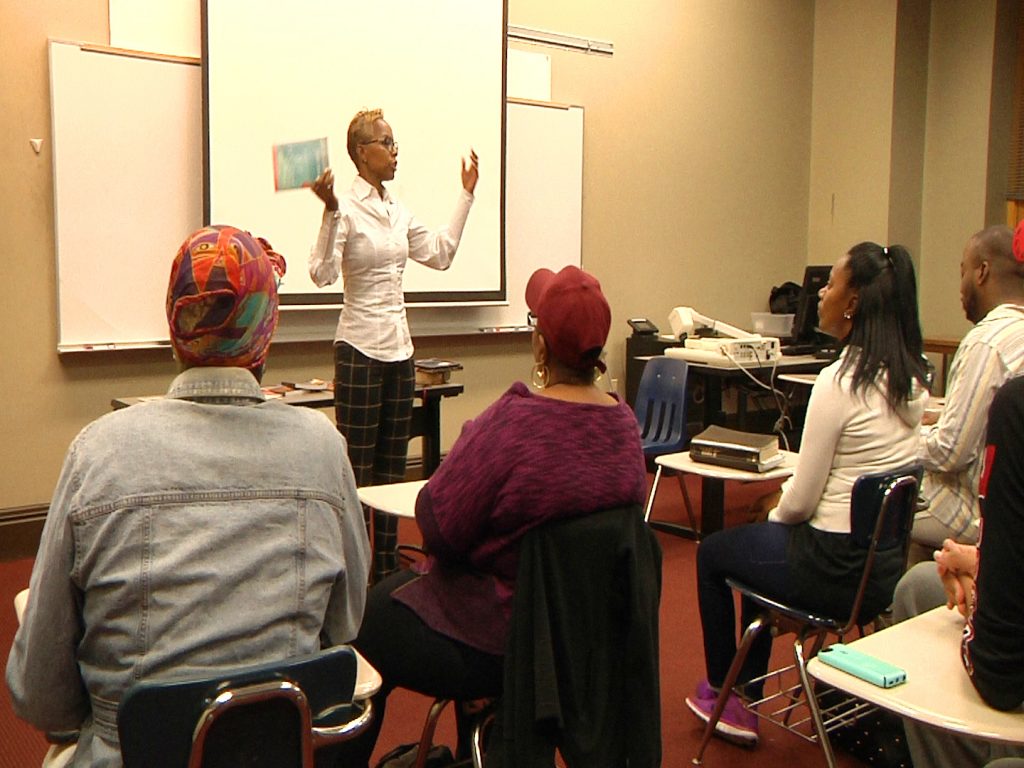 Tuition Information
Please Note: Currently, this is an online program only.
Through the teaching of the Word of God, WBTI will change your life. With this in mind, we keep tuition as low as possible to help our students achieve what matters most—the experience and growth they need to fulfill their God-given purpose in life.
A non-refundable $50.00 administrative fee is due at the time of application submission.
The cost of tuition is $1800 per year for a total program cost of $3600. Tuition includes books.
Note to Potential Students: Do not allow your current financial circumstance to prevent you from applying. If God is leading you to be trained at WBTI, He has already made provision for you and the vision He has given you. He has always provided and always will. Trust Him!
Don't miss out. Apply Today!